Our incredible
car wash
promotions!
Get unlimited washes!
Become an Unlimited Fast Pass member.
Wash more than one time per month? Save by coming an Unlimited member today! This service allows you to wash your vehicle as often as you would like at any area PureMagic Carwash location. With memberships starting as little as $19.99/mo per vehicle, it is the smartest way to wash.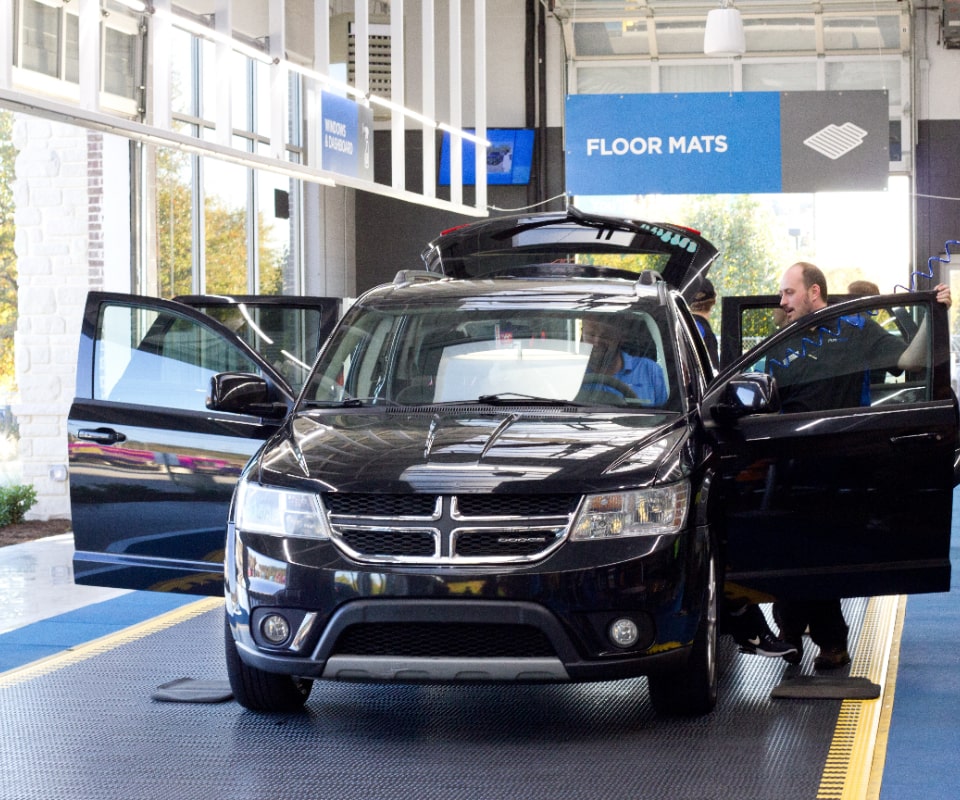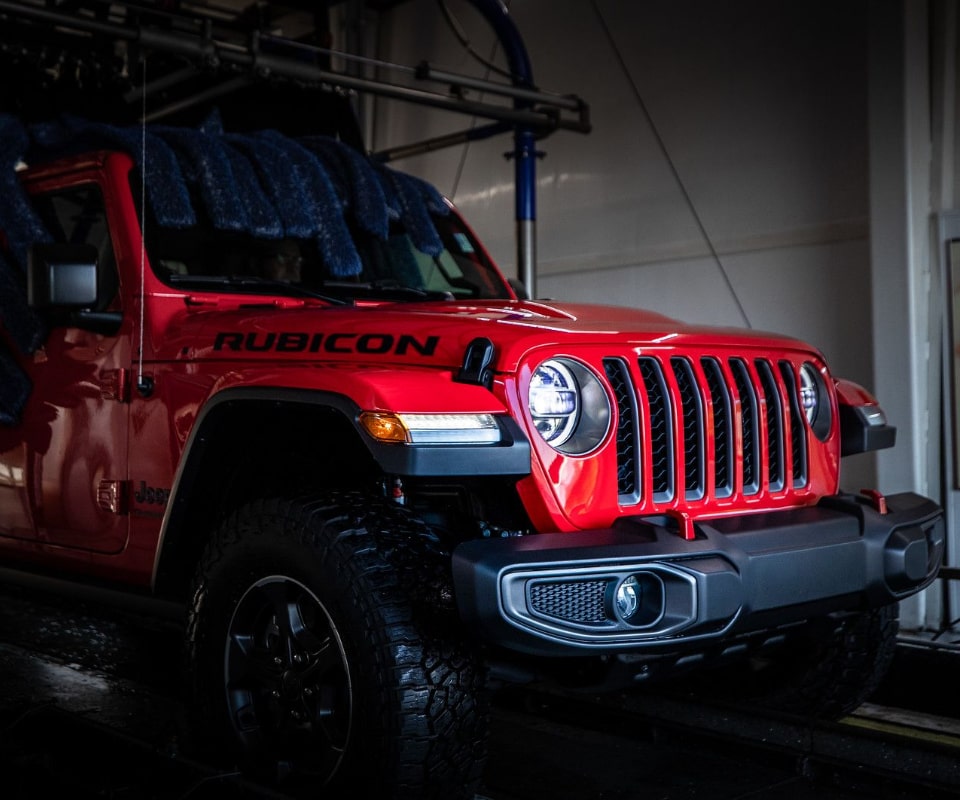 Got a new car?
New cars get free washes for a month.
Loving your new car? Let us wash it for free! Sign up for this no-strings-attached offer to keep the new vehicle in your life looking its best! This provides our Ultimate Wash package for 30 days – your car will love it!
Join the club!
Join the Magic e-Club.
Looking for exclusive deals and up-to-date information? Sign up for our eClub! Don't worry – you will only be contacted when the deals and information is important.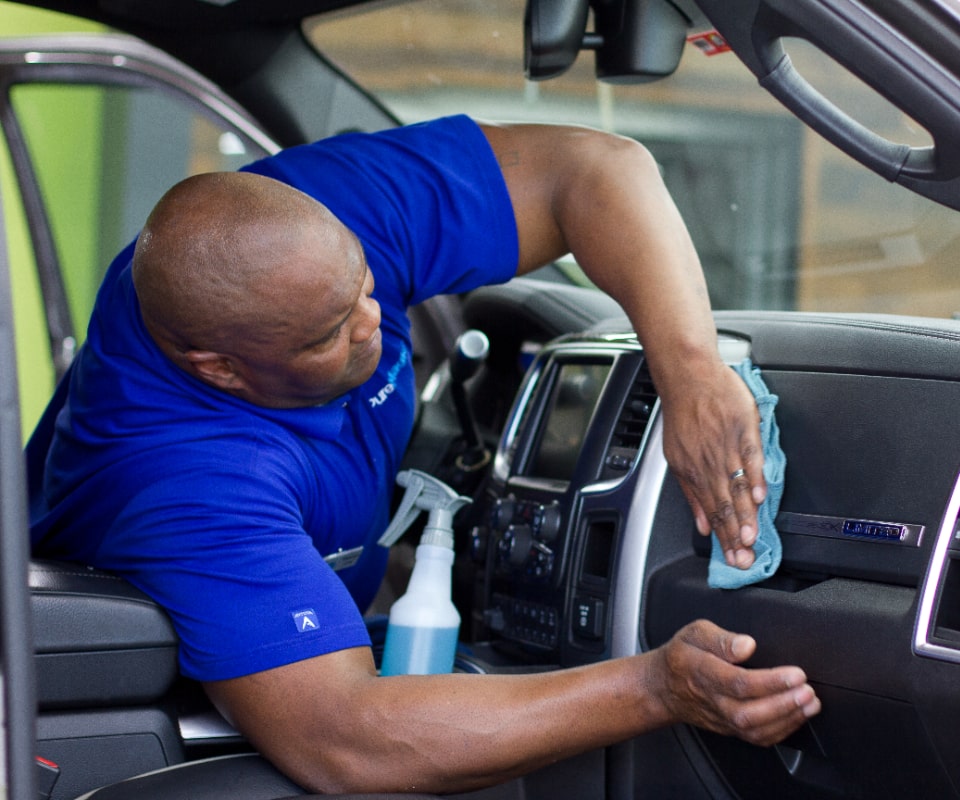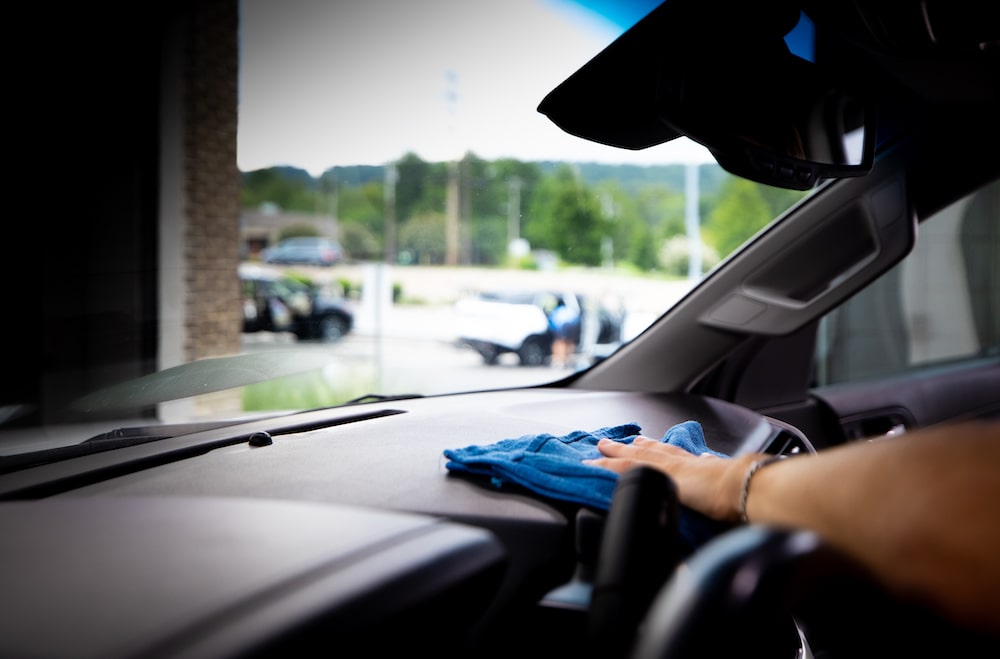 Free wash!
Veterans and active duty wash free on Veterans Day!
We cannot thank our Veterans and active duty men and women enough for their service. Every Veterans Day, PureMagic Car Wash offers a complimentary Ultimate Wash. We hope to see you there!
Washing since 2003!
Join our Unlimited Wash Club.
Several convenient locations!
Visit any of our 7 locations.
Get the the latest deals!
Sign up for our promotions + special offers!