PureMagic is all
about
giving back!
PureMagic fundraising program.
Earn 40%…it's Magic Order a pre-determined amount of coupons featuring our best wash. After a 30-day period, your organization will return all unsold coupons. Your organization earns 40% on each PureMagic Carwash coupon sold. Coupons will have a redemption period of 12 months.
Schools
Church Groups
Local Service Clubs
Non-Profits
50 people sell 10 coupons each = 500 sold
500 coupons worth $16 per coupon = $8,000
You keep 40% of $8,000 = $3,200 profit.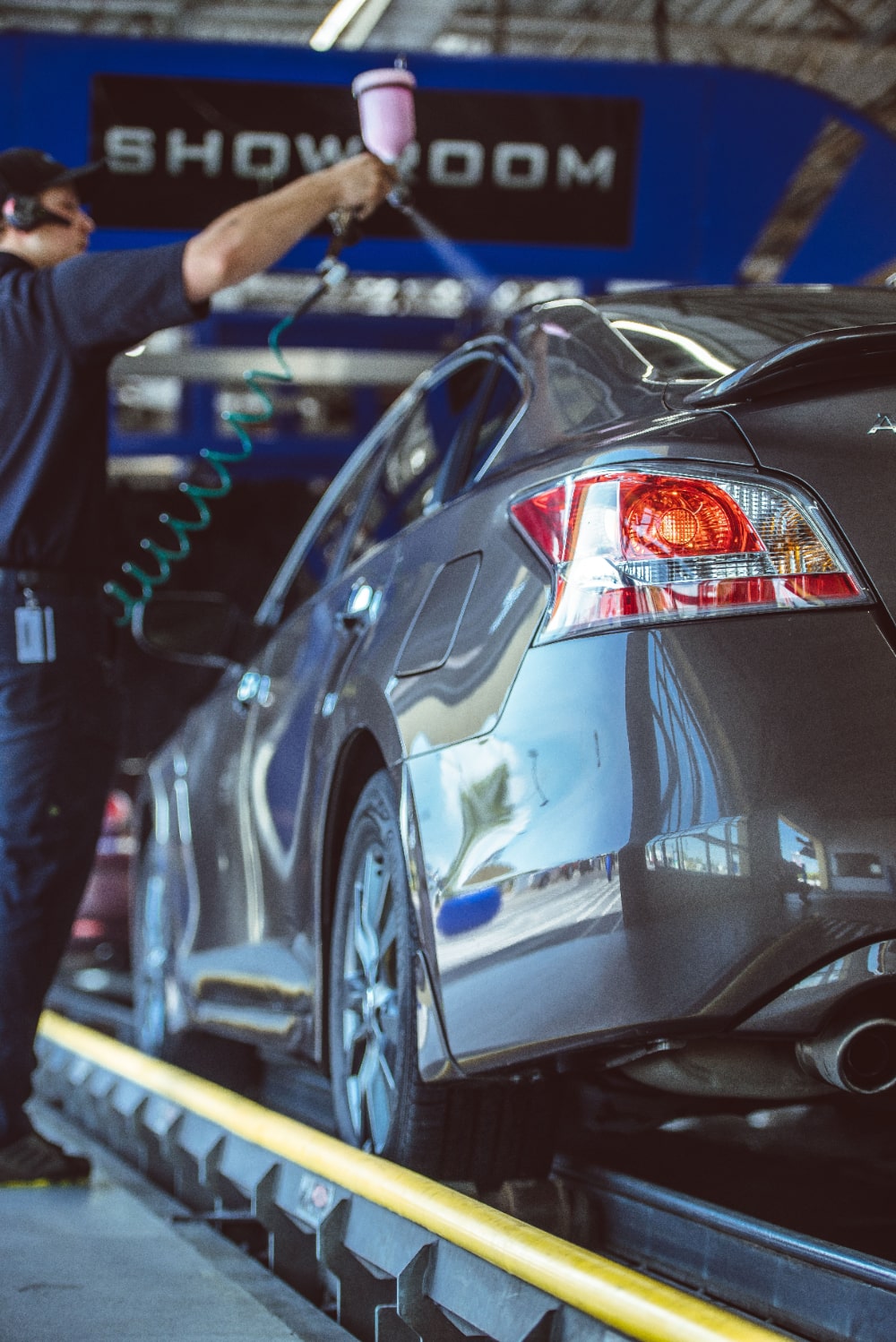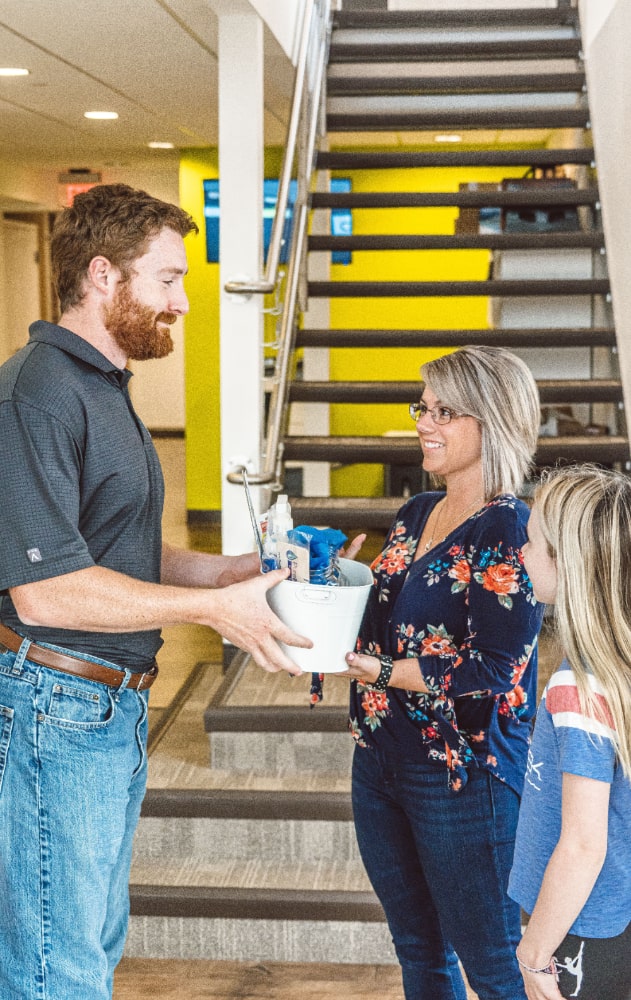 Giving back!
Charitable giving at PureMagic.
At PureMagic, we believe the greatest magic happens when you are giving back to others and creating positive change within your community. For this reason, we provide funding and product donations to charitable non-profit organizations throughout the greater Knoxville communities.
PureMagic Carwash supports programs that address local needs, are measurable, and are serving communities where we have a significant presence. Giving decisions are made at two levels within the company – through the location manager as well as by the corporate leadership team.
Washing since 2003!
Charitable Donation/Fundraising.
Charitable Donation Application Form